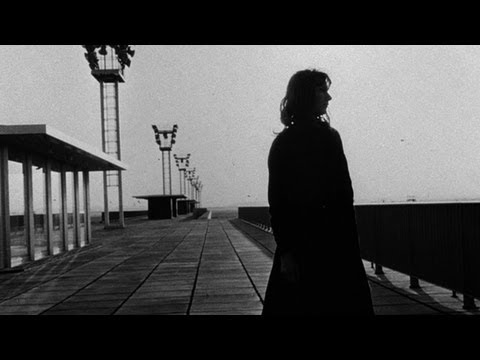 Nobody's Using Cookstoves; Pollution Is Making Us... →
What it Feels Like to Be an Illegal Alien →
  For over a month now, Samy has been stuck in the city of Chiang Mai. Broke, alone, at constant risk of deportation, and bored out of his mind,…
Winner: Doodle What It Means to Be an Active... →
Check out the doodle that won our challenge to illustrate active citizenship.
Watch
theatlanticvideo: The Rise of 'Visual Pollution' and the Fight to Stop It The feature documentary This Space Available began as a discussion between a corporate branding guru, Marc Gobé, and his daughter, Gwenaëlle Gobé, a filmmaker who is passionately against advertising in public space. The debate blossomed into three-year investigation of outdoor advertising and its effect on...
Watch
bliptv: Kirby Ferguson explains why PROTECT IP/SOPA/PIPA is bad news | More info @ EFF If you haven't seen his brilliant, and highly relevant, "Everything Is A Remix" series, watch it now. 
10 tags
7 tags
Watch
2 tags
3 tags
3 tags
2 tags
4 tags
6 tags